Fluoride Treatment

Spokane Valley, WA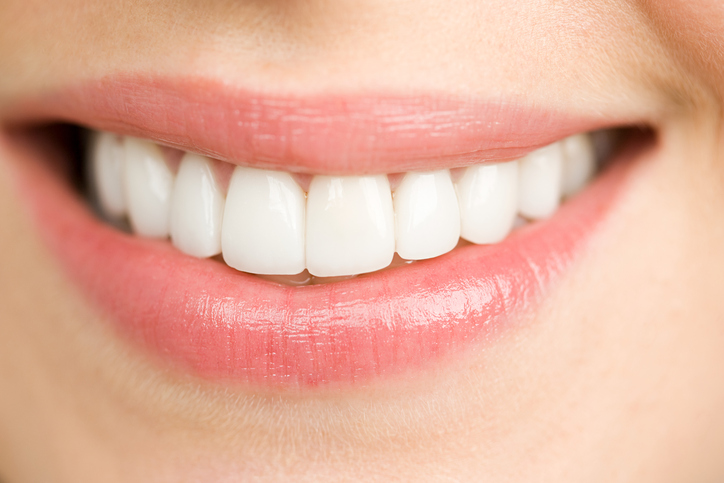 Fluoride is a naturally-occurring mineral that can be found in certain foods, and some of our drinking water. It has long been known that fluoride can strengthen teeth while they are still developing, which is why Coulter Family Dentistry offers fluoride treatments to our younger patients. However, new research suggests that fluoride can help patients of all ages fight decay, although fluoride treatments for adults are less common.


The Importance of Fluoride

Dental caries, also known as tooth decay, is caused by specific types of bacteria, which produce acids that eat away at the tooth's enamel (the outer layer of the tooth). The bacteria are found in the clear, sticky film called plaque that forms around the teeth and gums. Your teeth become more vulnerable to caries without proper oral hygiene and regular dental appointments.

Another important key to good oral health is fluoride. Each day, the enamel of your teeth loses and gain minerals through the process of demineralization and remineralization. During demineralization, the acids in the bacteria attack the enamel. During remineralization, minerals such as fluoride, calcium, and phosphate are redeposited to the enamel layer through the liquids and foods we consume. If the rate of demineralization exceeds, the rate of remineralization cavities will begin to form. Fluoride treatment helps to supplement the process of remineralization, as well as prevent the acids from attacking your enamel. Fluoride treatment can even reverse minor instances of decay.


In-office Fluoride Use

Fluoride can be found in toothpaste and mouthwashes, but these products contain a lower concentration than a professional treatment. Before fluoride treatment, your teeth should be clean. We may also want to polish away any stains. Professional fluoride treatments take just a few minutes. Fluoride comes in the form of a gel, foam, or varnish. The gel and foam form are placed into a tray, similar to a mouth guard, that we then place into the mouth. The varnish is painted directly onto the teeth using a cotton swab or brush. After a few minutes, we will ask you to rinse the fluoride out with water.

After the treatment is complete, you will not be able to eat, drink, or rinse for at least 30 minutes. This allows the enamel to properly absorb the fluoride. Depending on your oral health, we may ask you to come back every three, six, or 12 months for another fluoride treatment.


Fluoride Supplements

For patients at a greater risk for dental caries, we may recommend fluoride supplements. Fluoride supplements are swallowed and strengthen the teeth from the inside out. Dr. Travis Coulter may prescribe a fluoride supplement if you suffer from dry mouth conditions, gum disease, frequent cavities, or have a dental appliance that puts you at greater risk for decay. Fluoride supplements are reserved for children between the ages of six months and 16 years. If you have any questions regarding fluoride supplements, be sure to ask us during your appointment.


Schedule an Appointment

If you are interested in fluoride treatment, call 509-924-1314, and schedule your appointment today!