Implant Crowns Spokane Valley, WA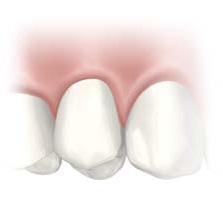 Dental Implant Crown Restoration
The permanent implant crown is fabricated by a dental laboratory to fit precisely onto the implant abutment. Upon try-in, fit and shade match of the crown are verified. The final step is cementation. After several minutes the excess cement is cleaned off and your dental implant is ready for use.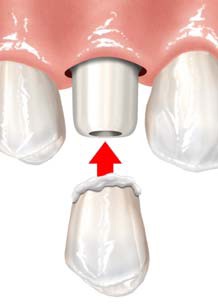 Temporary Dental Implant Crown
These are sometimes used, especially in the front teeth areas, to help encourage proper gingival growth around your implant and to also provide you with a reasonable esthetic appearance. They are either placed at the time of implant placement or after the healing phase.





Learn more about dental implants:
Implant Placement