Dental Technology

Spokane Valley, WA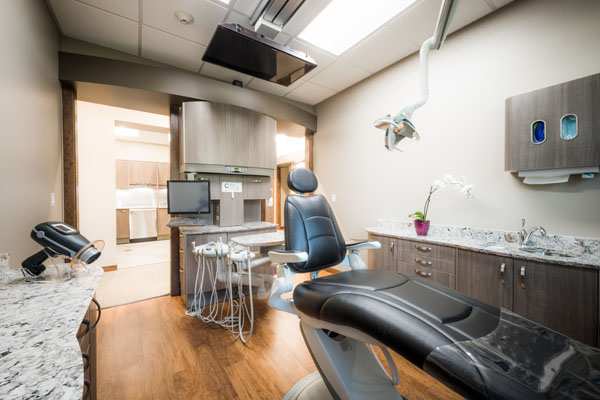 Dental technology is imperative to gaining a comprehensive understanding of your overall oral health. Since every dental patient is different, dentistry might be considered both a science and an art. Without the proper up-to-date dental technology, we would not be able to identify areas of concern or carry out certain treatment procedures.

We carry some of the most advanced dental technologies available, which allows us to offer some of the most high-tech and effective procedures as well as treatment plans to our valued patients. We pride ourselves on remaining up-to-date with the latest technological dental advancements so that we can continue to provide our patients with the care and treatments they desire and deserve.


Intraoral Cameras
At Coulter Family Dentistry we use intraoral cameras in an effort to more effectively and clearly communicate our recommended dental treatments to our patients. By using the intraoral cameras, we are able to take clearer, more concise images of the inside of the mouth and any areas of concern, along with the patient's bite. These cameras assist the doctor, hygienists and dental assistants in more effectually conveying to our patients an understanding of the dentistry needed to ensure their optimal oral health.


Digital X-Rays
At Coulter Family Dentistry we utilize digital x-rays because they are proven to emit significantly less radiation than traditional x-rays. We use x-rays as a diagnostic aid to help us determine the presence of periodontal disease and dental decay (or cavities).


3-D Radiographic Imaging
Our 3-D radiographic imaging technology allows Dr. Travis Coulter to get a better visual understanding of a patient's dentition without having to send them to a lab for radiology scans. These images produced by our 3-D radiographic imaging technology allows both doctors to see an unprecedented level of anatomical oral detail, which in turn aids them in more accurately and confidently diagnosing oral health conditions. The capabilities offered by such technology offer our doctors a wide array of diagnostic possibilities and provides unparalleled x-ray views of a patient's oral cavity.

The modern introduction of high-resolution cone beam computed tomography (CBCT) has revolutionized surgical planning, tooth extraction, oral pathologies, third molar tooth extraction and implant placement. We are proud to utilize such advanced technologies which help us to better serve our patients in a more concise, accurate and caring manner. CBCT has been proven to deliver 10-30 times less radiation than other radiography systems.

Thanks to the recent introduction of high-resolution cone beam computed tomography (CBCT) panoramic and periapical radiography have seen significant improvements due to the ability to implement 3D assessments of the oral cavity. The system that we use at Coulter Family Dentistry is the 9000 system, which we chose because it focuses only on the area in need of a diagnosis; which in turn limits the amount of radiation exposure to our patients.

At Coulter Family Dentistry we are proud to offer our valued patients the finest and most advanced dental technologies both for their comfort and overall well-being. If you are looking for a dental practice that truly cares, then look no further.