Dental Exams Spokane Valley, WA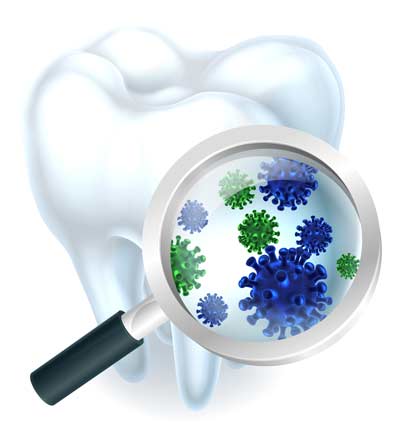 A dental examination plays a vital role in your continued oral health. During a dental exam we will check your mouth for a variety of issues that can arise. In the event that we find an abnormality we can setup a plan to take care of the issue and return your mouth to it's normal, healthy state.


Digital X-ray
At Coulter Family Dental we are proud to offer digital X-ray devices. The benefits of a digital X-ray over a conventional X-ray are manifold. One of the biggest benefits of the digital system is its radiation output is dramatically reduced when compared to standard X-ray devices. This is significant because it dramatically reduces the risks involved with receiving an X-ray.

Digital X-ray machines also allow us to receive the results of the X-ray almost immediately. The days of waiting for an X-ray to develop are a thing of the past! Now we can display an X-ray on a monitor right in front of you almost as soon as we finish taking them. This allows us to share with you any useful information on issues we find in your mouth.

With these X-rays we are able to see places in the mouth that are otherwise not visible to the naked eye. Places like the gaps between teeth, and issues that sit below the gum line. We can even catch the signs of potential pre-cavity activity on a tooth. Being able to catch issues like cavities while they are still in the early stages can mean being able to prevent them from developing any further. If we alert you to the signs of pre-cavity activity, often, with due diligence on your part you can stop the cavity from ever forming.


Oral Cancer Screening
We are always looking out for signs of oral cancer in your mouth. X-rays help us to detect issues that sit within the tissue of your mouth. If you smoke or use tobacco products that greatly increases your chances of getting oral cancer. Let us know about your tobacco use so that we can take appropriate measures when examining you.


Gum Screening
During exams we will be checking your gums to make sure they are healthy and happy. A normal gum screening starts with checking the depth of your gums with gum pocket measurements to ensure they are not inflamed or in receding. We will also check for signs of gum disease.

Gum disease is one of the more subversive forms of oral health problems. People with gum disease rarely experience discomfort or clearly visible signs. Gums that are swollen, red, or bleed easily are just a few of the more obvious signs that gingivitis (gum disease) may be setting in.

We will also take some time to scan below the gum line for signs of plaque or tartar build-up. If we find build-up below the gum line, we can schedule you for a cleaning.

If it has been a while since you have had an exam don't wait any longer, give us a call today at 509-924-1314 and setup an appointment. You owe it to yourself and to your smile!