Dental Sealants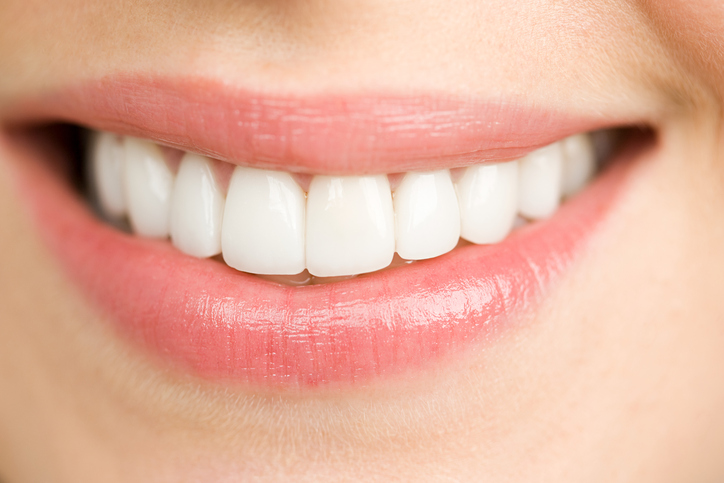 Dental sealants can protect your most vulnerable teeth from decay. At Coulter Family Dentistry, we like to provide our patients with the education and tools they need to be successful in their dental health. Sealants are one of those tools that can help. Following the thorough cleaning of your molars, we can then hermetically seal the pits and fissures of the tooth with a liquid plastic material that will remain in place for several years. Patients with sealants will see a significant reduction in caries and decay; many patients will go years without developing a cavity.

Sealants are not designed to replace brushing and flossing but can reduce the likelihood of damage occurring to your teeth for patients who are more susceptible. In general, we apply sealants to patients who are more cavity prone, including children. In most cases, we apply sealants to the back molar teeth, where food debris and plaque are most likely to settle. Molars are designed to have a large flat space mixed with pits and fissures to help chew food. These pits and fissures are helpful in their function, but also allow for spaces to hide stuck food debris. Some patients can find brushing these nooks and crannies of their teeth to be difficult. Food that remains in place can then lead to decay. We can protect the tooth by applying a barrier of dental sealants between the food and tooth.


Who can get sealants?

Dental sealants can be applied to any patient, but we tend to focus on patients who are more susceptible to decay. We recommend sealants for our younger patients, those who are in a statistically cavity-prone age, generally between the ages of 6-14. We can also apply sealants to patients who have had an increased problem with decay.

In general, you can expect dental sealants to remain in place for up to ten years. During your biannual checkups, we will check the status of your sealants to look for deterioration or chipping.


How are sealants applied?

The application of dental sealants is a quick and painless procedure. The first step is to clean the tooth from any debris or bacteria. With the tooth clean and dry, we can then paint the sealant material onto the enamel and in the pits and fissures of the tooth. Once dried, this material will serve as a barrier, or protective shield, between the tooth and all substances including food and drink. This is known as hermetically sealing the tooth.


Are sealants safe?

Recent commentary has been questioning the safety of sealants, after all it is a plastic material that we are placing in your mouth. The plastic applied with sealants is well within the safety guidelines for application, and this procedure is approved and recommended by the American Dental Association. We come into contact with more plastic material from breathing then we do from the sealant material.

Having your teeth sealed by a dentist who knows what they are doing is safe. The most important step is to ensure that the teeth are clear of any decay-causing bacteria before applying the sealant, we don't want to seal the bacteria into the tooth!