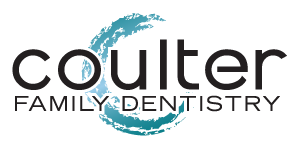 Dental Cleanings Spokane Valley, WA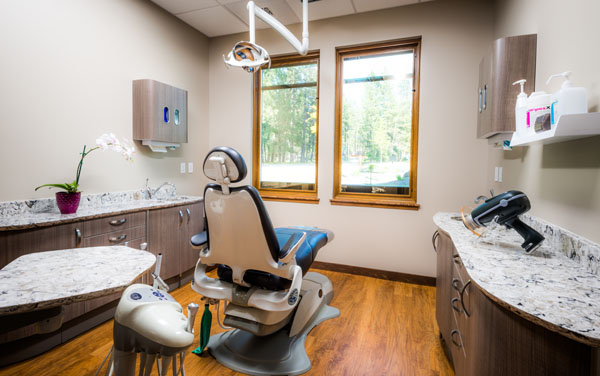 Taking care of the teeth you have is one of the biggest steps you can take to ensuring your mouth, gum, and dental health. It is recommended that you go in for a professional teeth cleaning and dental exam at least twice a year for optimal dental health. This applies to both adults and children. There are many simple steps you can take to help ensure your smile stays strong and white for years to come.


Dental Prophylaxis
The standard dental cleaning that most dental offices offer is termed a dental prophylaxis. There has been much research given to the importance of good oral health and many of these studies have demonstrated a very strong link between periodontal care and cardiovascular health, thus the benefit to achieving and maintaining healthy gums and teeth likely extends far beyond just a beautiful smile. The impact for these dental teeth cleanings can reach many other areas of your life. Learn more about Prophylaxis.

Schedule a Cleaning Appointment
For those who have more extensive or advanced gum and dental issues, the preventive care will be a little more intense. If you have had gum disease or serious tooth decay issues in the past, your preventive plan will involve much more thorough and intensive cleaning and you may need to have more than once a year cleanings and checks. Teeth cleaning alone may not be enough and other procedures may have to be ordered.

Dr. Travis Coulter and our team offer many great preventive care services to their patients. Some of the most common ones are as follows:


Antibiotic Prophylaxis
Prophylaxis means prevention of disease. For some patients with heart conditions antibiotics can reduce the risk of infection in the heart prior to certain dental treatments. For people with total joint replacements, antibiotics may be recommended to avoid infection at the joint.

Dr. Travis Coulter and our team work closely with the American Heart Association (AHA) and the American Academy of Orthopedic Surgeons (AAOS) whose recommendations they follow. Each organization uses ongoing research and analysis and adjustments are made that reflect new information.

For instance, antibiotics don't always prevent infection and adverse reactions to antibiotics can prove to be significant. Overuse of antibiotics can result in bacteria with greater resistance. Other daily activities relating to oral health care and maintenance occur far more frequently and can also introduce bacteria to the bloodstream.

Please be sure to tell us if you have either a heart condition or a total joint replacement. We can advise you on the need for antibiotic prophylaxis or suggest you contact your doctor for additional clarification.


Deep Cleaning
This type of cleaning is often recommended by the hygienist and dentist based on of the presence and severity of periodontal disease. A full mouth periodontal examination as well as x-rays are needed to determine a proper diagnosis. The actual deep cleaning procedure involves use of local anesthetic and is completed over several appointments.

During these appointments, your hygienist will clean underneath your gums as well as above them. A re-evaluation will be done three weeks after the deep cleaning procedure is completed to assess how well you have responded to treatment. At this time either a periodontal maintenance program will be selected or additional surgery may be needed.


Periodontal Maintenance
Patients who have had active periodontal disease and were treated successfully will then be able to go on a periodontal maintenance program. The time between maintenance cleanings will be selected by your hygienist based on your specific needs. Learn more about Periodontal Maintenance.


1601 S. Dishman Mica Road

,


Spokane Valley

,

WA

99206-3300
Map